ERGP Training and Education
We offer executive certifications, customized workshops and seminars, and academic partnerships with international institutions. Programs are available year round.
Executive Certificates
The ERGP confers Executive Certificates in resource governance through specialized programs. Each course is accredited by the University of Calgary, and may be offered in either virtual, in-person, or hybrid formats, depending on our course calendar.
Executive classes are open to public and private sectors, and can be commissioned by governments and industry for corporate learning.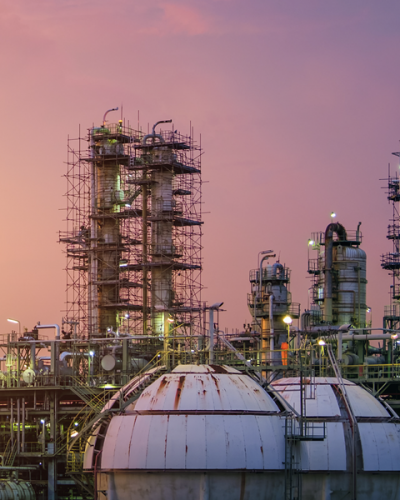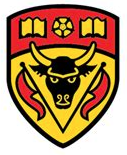 Regulatory and Legislative Regimes: Energy and Mineral Markets
Virtual and In-Person | Canada and International
EXECUTIVE CERTIFICATE | RESOURCE GOVERNANCE
For resource development to effectively balance social, economic, and environmental factors, integrated policy systems and processes must be present.
This foundational certificate is focused on the construction of transparent, predictable, and efficient regulatory frameworks. Whether in conventional or unconventional resource industries, developing or competitive markets, learn how to properly meet criteria for regulatory objectives.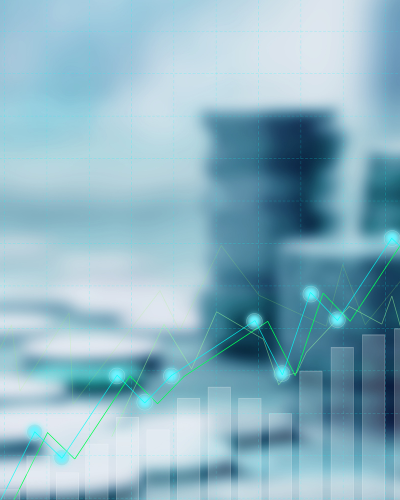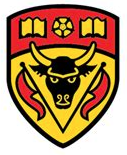 Fiscal Governance and Resource Management
Virtual and In-Person | Canada and International
EXECUTIVE CERTIFICATE | RESOURCE GOVERNANCE
Fiscal management requires a sound understanding of royalty and taxation structures. These instruments create sustainable and predictable revenues, optimize public benefit, and foster a competitive system that attracts industry investment or furthers state-owned investment funds.
In this critical course, learn when and how legislation is developed, master the drivers behind regulatory processes, and gain a solid understanding of fiscal policy in resource development funds.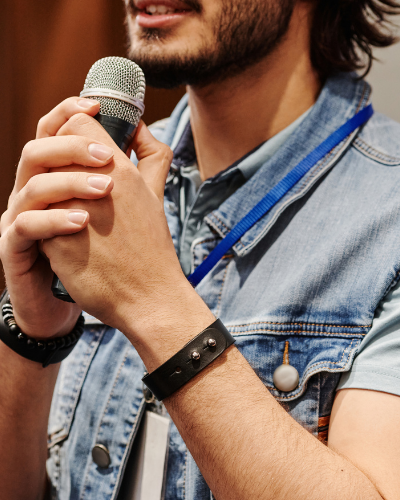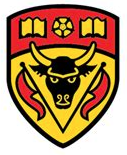 Public Engagement and Community Consultation
Virtual and In-Person | Canada and International
EXECUTIVE CERTIFICATE | RESOURCE GOVERNANCE
Public engagement and community consultation are cornerstone practices across all resource development and implementation projects. This course provides a comprehensive overview of best practices through interactive learning and case study.
We teach strategies for building effective stakeholder and community relations for early, respectful, and transparent engagement as an integral part of a strong regulatory approval system, and the project life cycle. Course emphasis is placed on how to observe, balance, and prioritize community interests through authentic consultation. In local and international contexts, cultural acuity, dialogue, and resolution principles are featured as key to corporate social responsibility and good governance.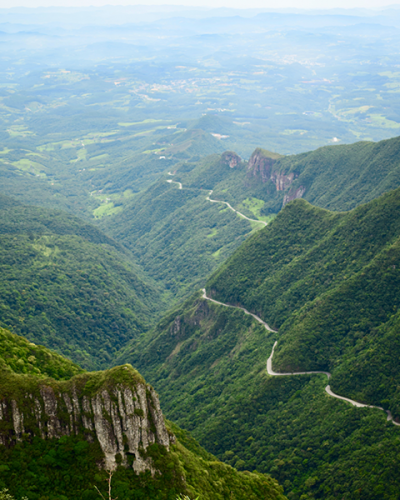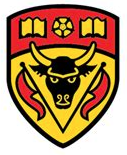 Fundamentals of ESG Management
In-Person | Canada and International
EXECUTIVE CERTIFICATE | RESOURCE GOVERNANCE
Environmental, Social, and Governance (ESG) management refers to the three central factors currently used in measuring the sustainability and societal impact of an investment in a company or business. These criteria are now proven to help to better determine the future financial performance of companies.

ESG Management takes an interactive, facilitated workshop approach in dissecting case studies, current issues, and trends to demonstrate best practices in maneuvering ESG risks and creating real opportunities for success. We arm organizations with the knowledge, tools, and techniques to perform better mitigation, adaptation, and management.
Custom Training and Workshops
We customize training to meet the unique, changing needs of jurisdictions, companies, and teams. The ERGP is highly responsive and agile, tailoring workshops and seminars to a host of themes and topics.
Custom training is:
Offered to governments, industry professionals, and training institutions
Flexible, with a range of session options and timelines
Delivered virtually, in-person, or in hybrid format
Available in Canada and internationally
Buildable, with courses developed on request
Key Themes:
National and international dimensions of resource governance
Regulatory and legislative frameworks
Fiscal governance, tax, and royalty systems
Clean energy, energy development, transition, reform
Impact assessments in human rights, gender, and environment
Stakeholder relations and community engagement
Mine closure, restoration, and reclamation
Conflict, dialogue, and negotiation
Environmental, Social, and Governance (ESG) standards and management
Circular economy