Fundamentals of ESG Management
Executive Certificate in ESG Management
October 24-28, 2022 | In-Person | Calgary, Canada
The School of Public Policy at the University of Calgary invites you to register now for the Fundamentals of ESG Management. Once again, Canada's #1 policy school is home to the executive certificate that leads in ESG.
Environmental, social, and governance criteria increasingly reflect the standards companies and organizations operate by. These metrics of social responsibility have become critically important to investors, consumers, and stakeholders at all points of the value chain. Industries are recognizing that their performance in ESG is crucial for success, and that their teams need to be trained in its implementation.

Over one week, a highly interactive, workshop-style program will see participants gain the tools for embedding key ESG frameworks in their organizations. ESG Management is a tremendous benefit to those building their ESG capacity, and to developing professionals representing a variety of backgrounds and career stages.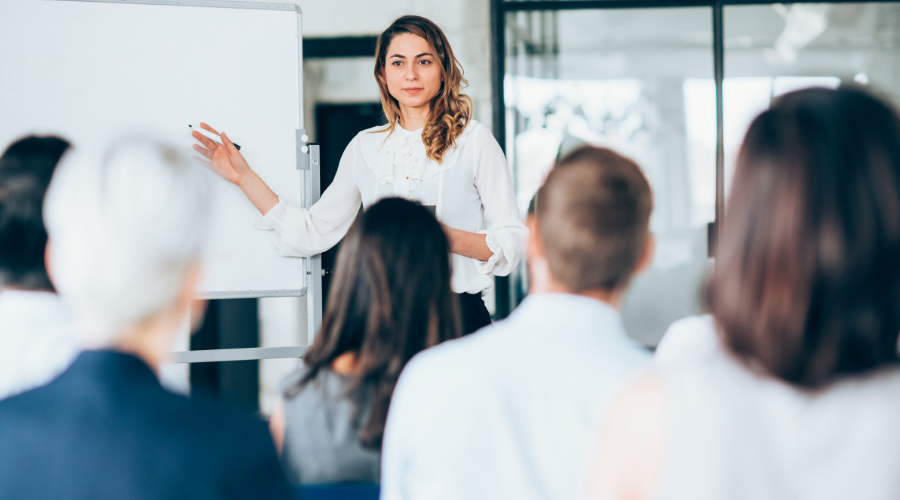 Course Overview
This course is intended to support professionals who are responsible for ESG and/or sustainability in their organizations as they strive to go beyond mere ESG reporting. At the end of the course, participants will leave with a custom roadmap and framework for their organization to immediately move forward, survive, and thrive in the new ESG reality.

We'll be looking at the most pivotal aspect of ESG, including:
Introduction to ESG and Systems Thinking
Materiality, Risk, and Stakeholder Expectations
Life Cycle Assessment and ESG
ESG and Supply Chains
Governance and Policy
ESG Opportunity Management Systems
Climate, Energy Transition, and Renewables
Cost-Benefit Analysis and Portfolio Decision Making
ESG Reporting and Communications
ESG Performance Evaluation
Emergency and Security Management
Indigenous Partnerships and Reconciliation
Human Rights, Gender, and Equality
The Future of ESG
Learning Objectives
A sound understanding of best principles and practices for developing and implementing Environmental Social Governance (ESG) in your organization
Using practical tools and strategies for planning, supporting and evaluating ESG
Identification and management of ESG risk and opportunities
How to facilitate risk and opportunity sessions
How to use ESG planning to improve and create policy, goals, KPIs and governance frameworks
Learn to implement ESG training, documentation, communication, and processes
Identify and prepare for emergencies manifesting as ESG risk
Continually improve ESG management through monitoring, auditing, and reporting
Determining your ESG "Top 5" – 5 objectives that you can implement this year
Registration is open until October 14th and we encourage you to consider this training under your professional development portfolios. Click here for registration and details.
View the Course Overview
View the Instructor Overview